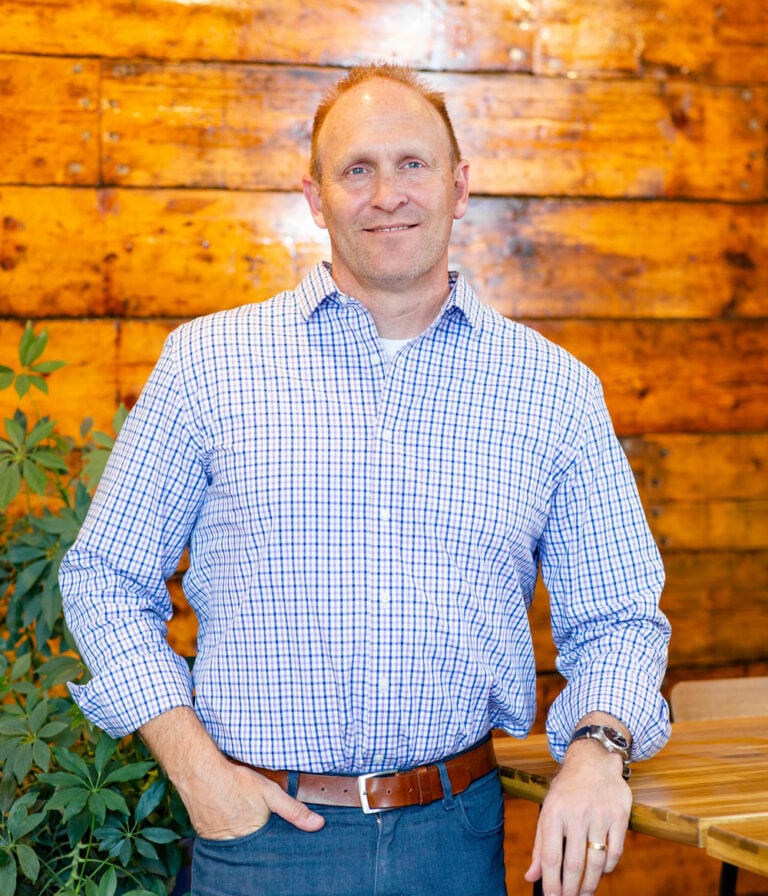 President of Original Saw Company
Allen's father Robert, purchased the rights to Original Saw Company in 1990.  This was also Allen's beginning of a career with Original Saw Company.
Throughout the years, Allen had experience in all areas of the company.  While in college at University of Northern Iowa, he began visiting and establishing new distributors.  After graduation, he took on many roles as the company started to grow.  From sales to purchasing to installing the first computer system, Allen has been with the company since inception.  
As president of the company, he oversees all operations and key departments.  He also currently serves as president of the Wood Machinery Manufacturers of America (WMMA) Association.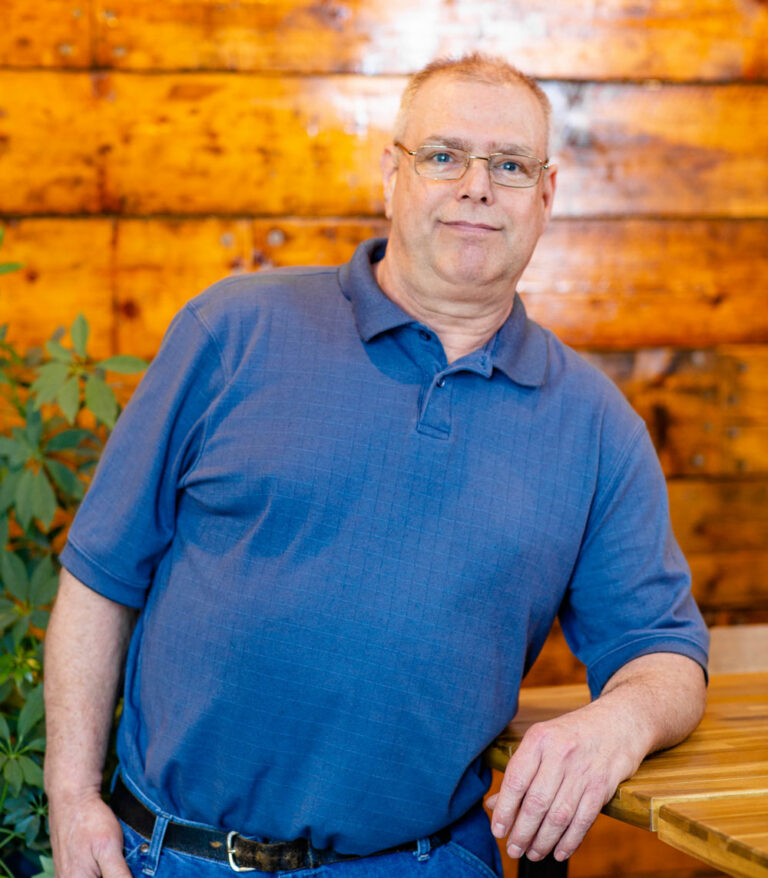 Gary Zeitler
With 22 years of experience at Original Saw Company under his belt, Gary is an expert at all things mechanical. As production manager, Gary oversees production and work flow.

Gary served our country in the United States Army and completed the ART Tech program. With his extensive knowledge in electronics and trouble shooting, he continues to be an expert in his field. He has vast experience in trouble shooting and tech support.

Gary enjoys working with the great people at Original Saw Company.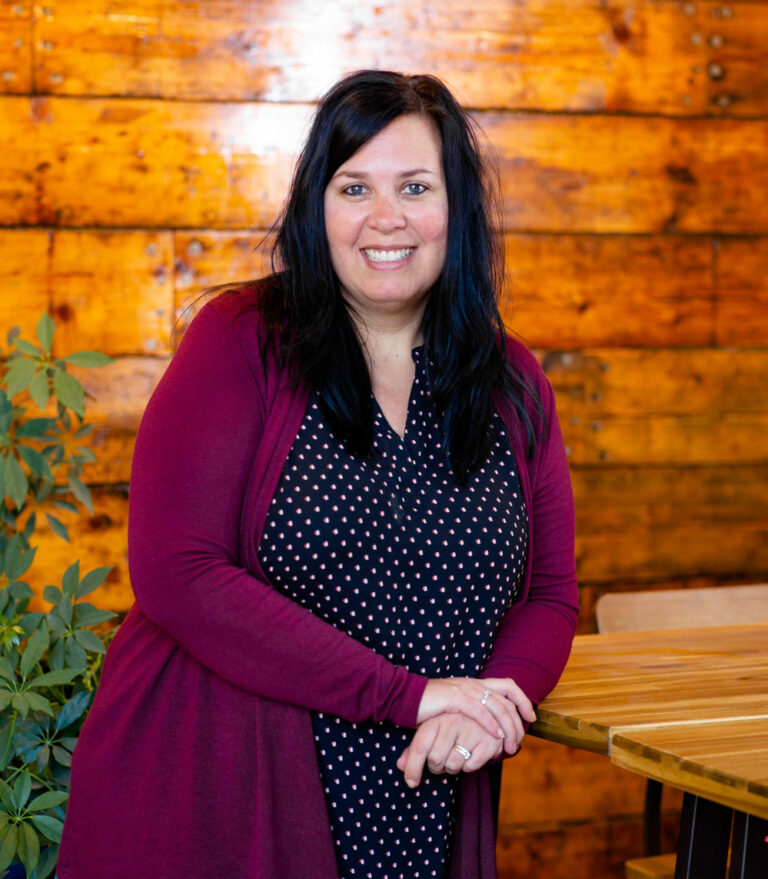 Jamie Fischer
Sales and Customer Service
Jamie joined the company in 2020 with over 20 years of experience in customer service and sales in the commercial printing industry. If you call our customer service line, you will likely talk with Jamie. With a high attention to detail and a friendly demeanor, she quickly fit right in at Original Saw Company. After high school, Jamie attended the AIB College of Business.

On her time off, she enjoys spending time with her husband Mike and her family.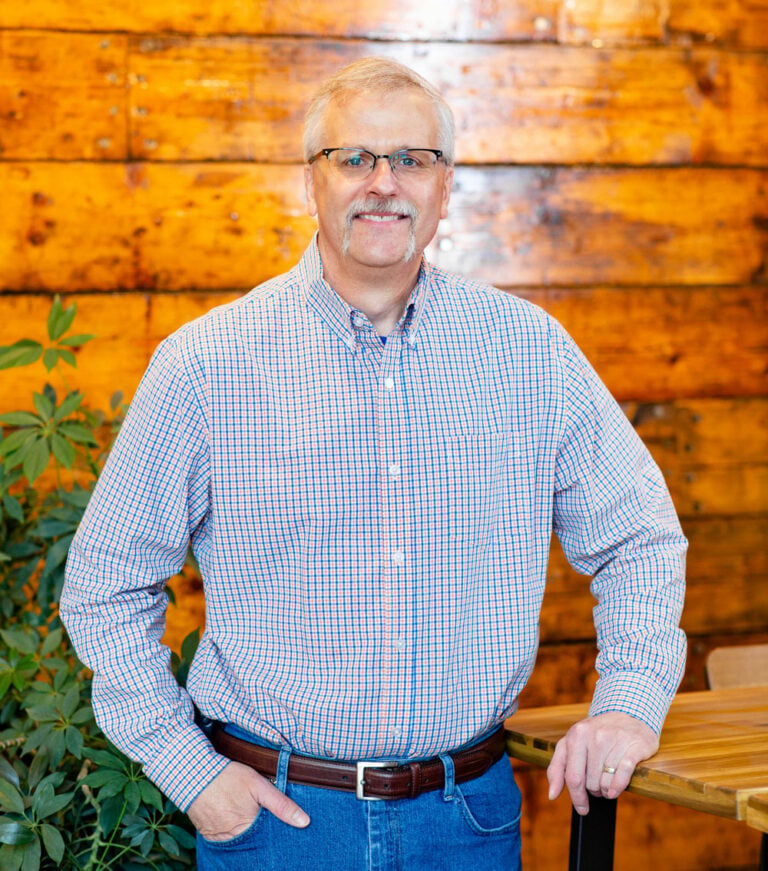 Kevin Wilson
Kevin oversees all aspects of accounting and is Original Saw Company's safety coordinator.

When not working, Kevin has volunteered for the Britt Fire Department for over 30 years. He also has spent many years serving as the high school assistant and varsity girls basketball coach.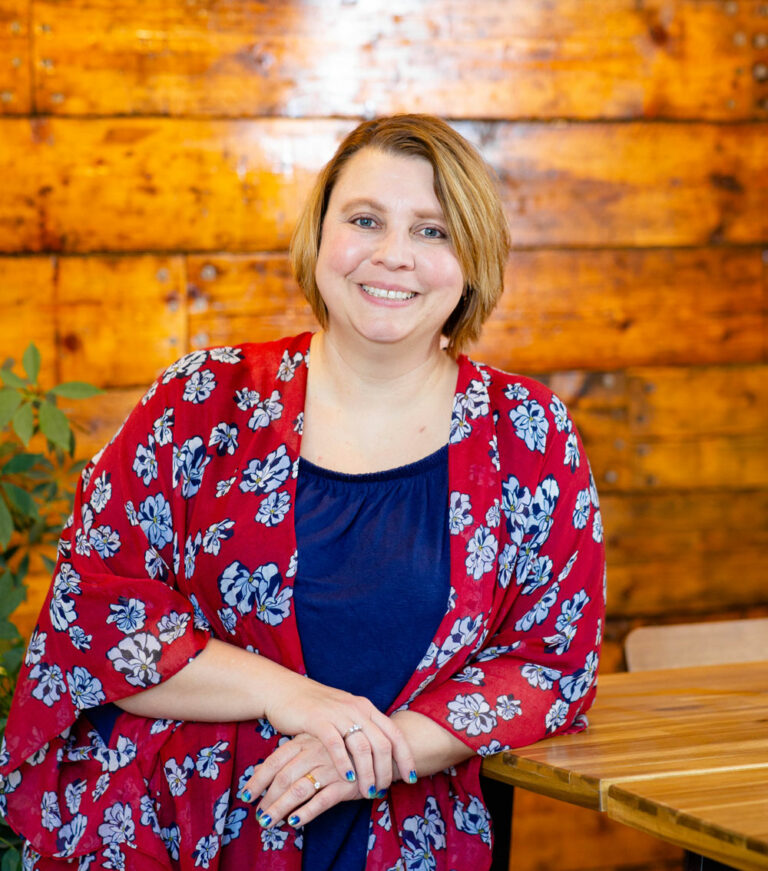 Jennifer Eden
After eight years as a special education teacher, Jennifer made the shift to marketing and communication at Original Saw Company. Her day to day responsibilities include social media, content creation, website development and communication.

While not in the office, she enjoys following her kids' activities, reading, traveling and spending time with her family.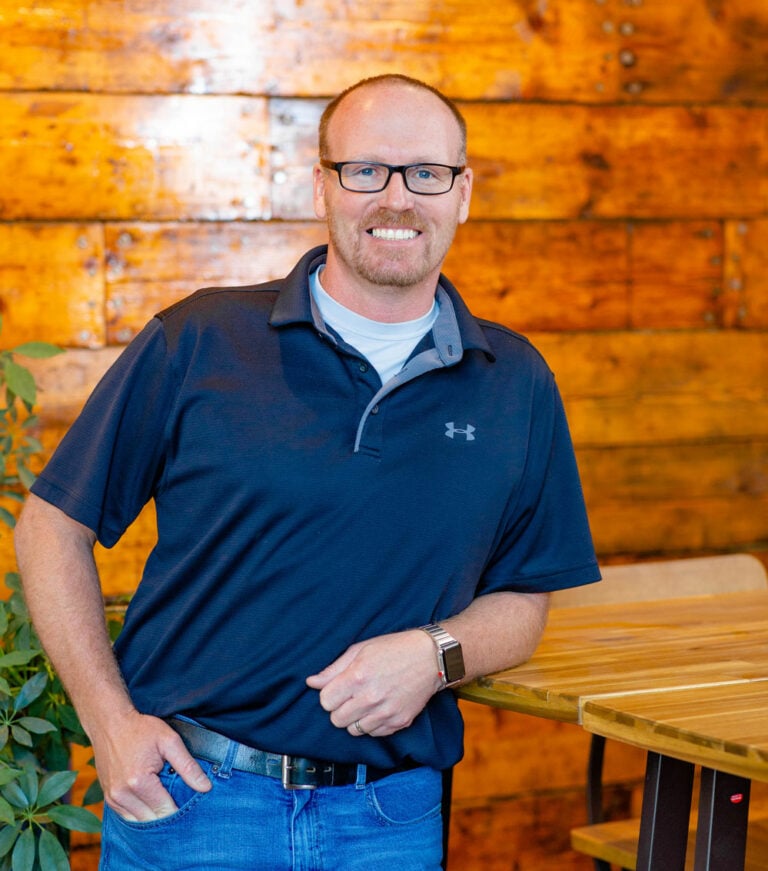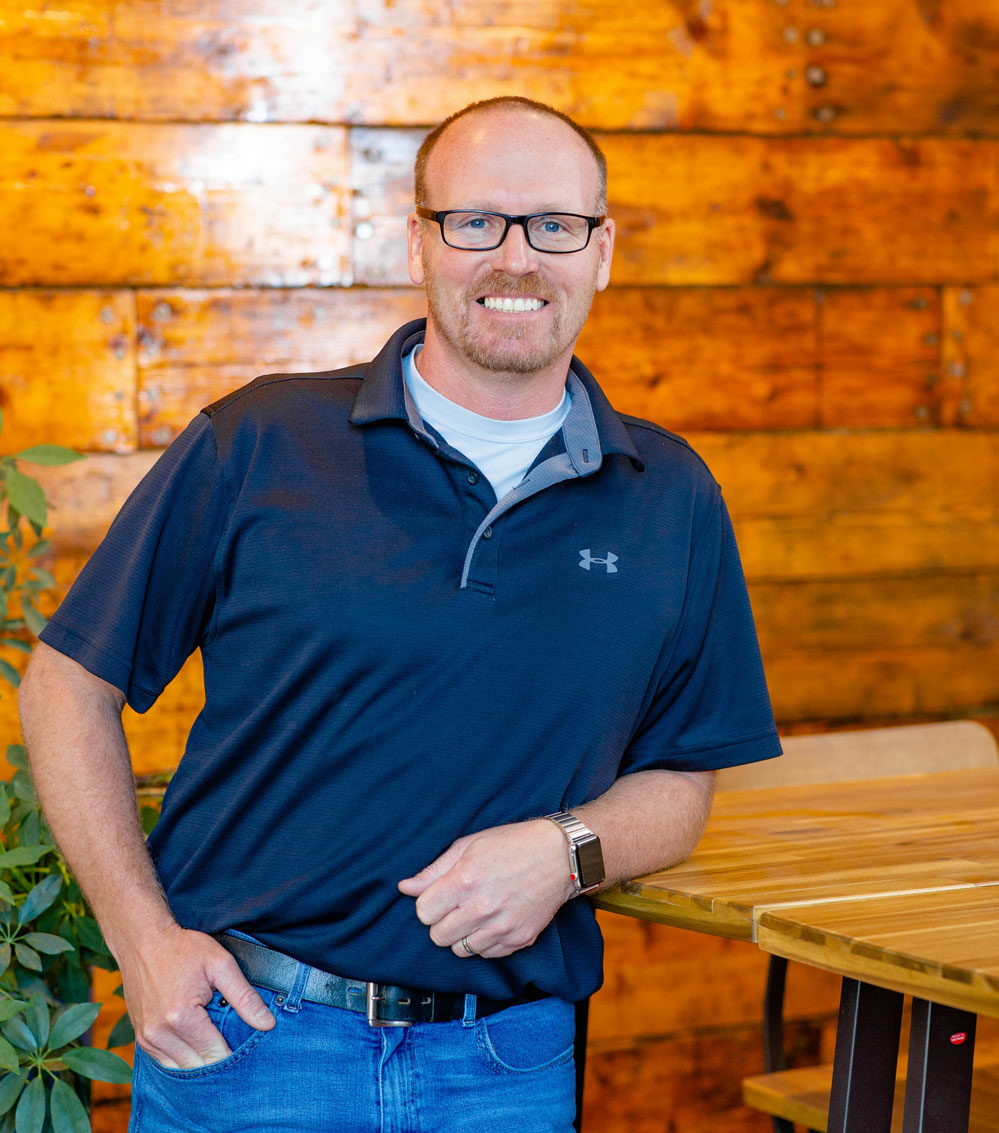 Dave Brown
Dave came on board with Original Saw Company in 2018. With an extensive work history in sales and service, Dave is a perfect fit for Sales and Customer Service. He also has lots of experience with tools, remodeling and DIY. This makes him a knowledgeable resource for customers and distributors. Dave's favorite part of his job is his day to day interactions with customers and distributors.

Dave proudly served his country for four years in the United States Marine Corp. In his free time, he enjoys traveling and trying different foods and restaurants.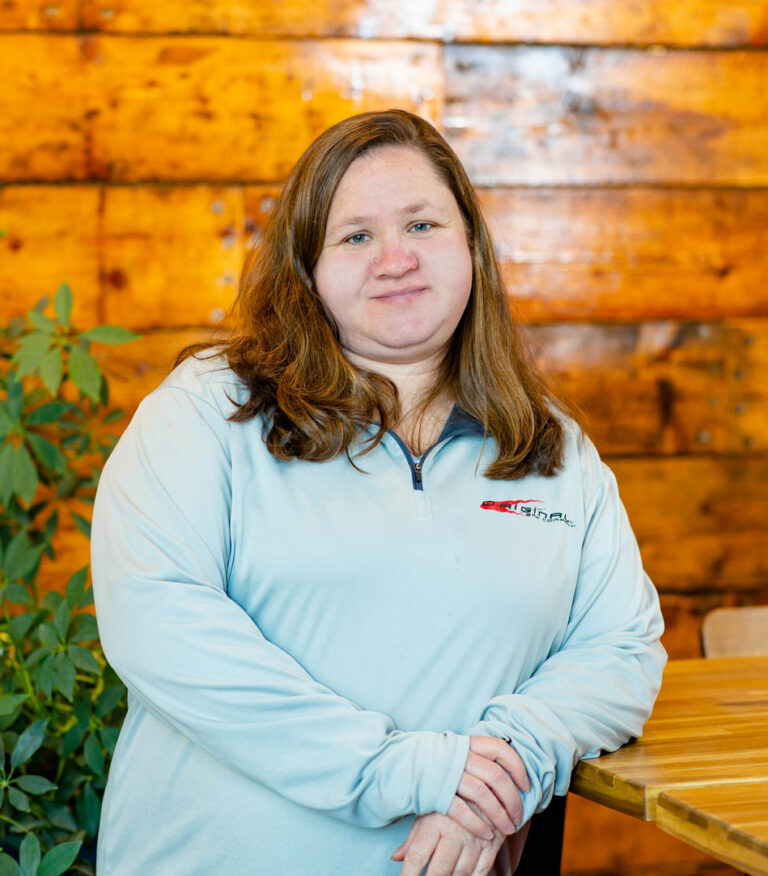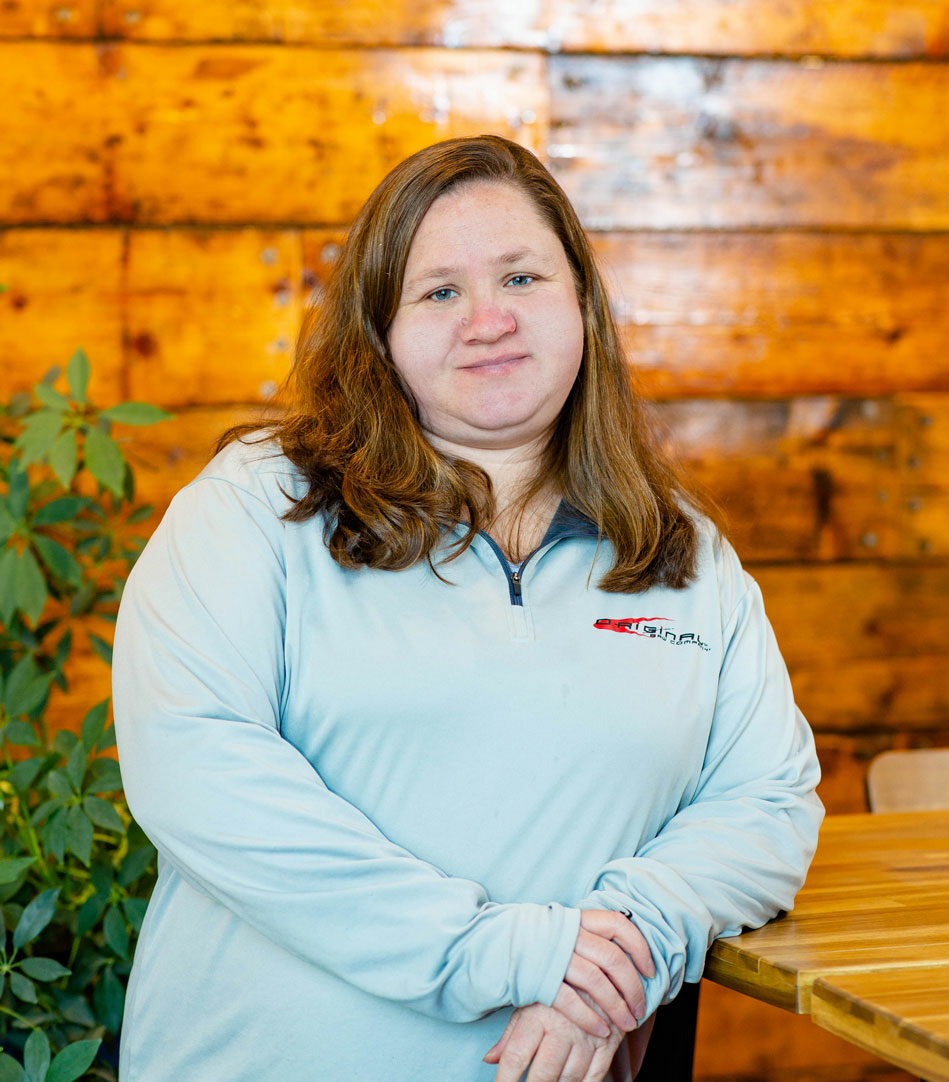 Tina Hanson
Logistics and Accounts Receivable
Tina handles domestic and international shipping and logistics and accounts receivable. She has been with Original Saw Company for 7 years and likes the relaxing, friendly atmosphere. Tina is an invaluable asset to the daily operations at Original Saw.

When not working, Tina enjoys traveling and spending time with her family.
Andrew Hunt
Jones Machinery, Service and Sales
As an Electrical Engineer, Andrew serves as the electrical specialist at Original Saw Company.

He has vast experience in the electrical field, including sixteen years as a Master Electrician, five years as an Instrument & Controls Engineer, and two years as an Electrical Manufacturing Representative.

Not only does Andrew work on the electrical side of the business, but he also performs onsite service for wood and metalworking machinery, provides technical support, and inside sales.

When not at work, he enjoys spending time with his family, camping, Hunting, and riding bicycles. He's also a long-standing volunteer with the Britt Fire Department and the West Hancock Ambulance Service.
Eric Koele
Upon graduating from West Hancock, Eric proudly served his country in The United States Marine Corps. Eric lived in the West Des Moines area for 23 years; in 2020, he relocated to his hometown of Britt.

He cheers on his beloved West Hancock Eagles sports teams in his free time. He also enjoys traveling the countryside on his motorcycle, finding hidden gem eateries and breweries. Eric appreciates exploring the outdoors with his trusty companion and faithful dog, Hank.

Eric loves the family atmosphere and high-paced atmosphere at Original Saw Company.
The life of a shop animal is hard work!
Rocky is the resident cat at Original Saw Company. His main duties include laying on the motor bench, catching an occasional bird, ridding the property of mice and trying to intimidate any other animal that crosses his path.
London and Stella hold a part time position with the company and are usually found at the office 2-3 days per week. Their responsibilities include greeting freight truck drivers, napping in dark corners, gathering all the pets and love possible and avoiding Rocky the shop cat.