Original Saw Company is a family-owned business that prides itself on the standards and principles important to our family- integrity, trustworthiness, and honesty.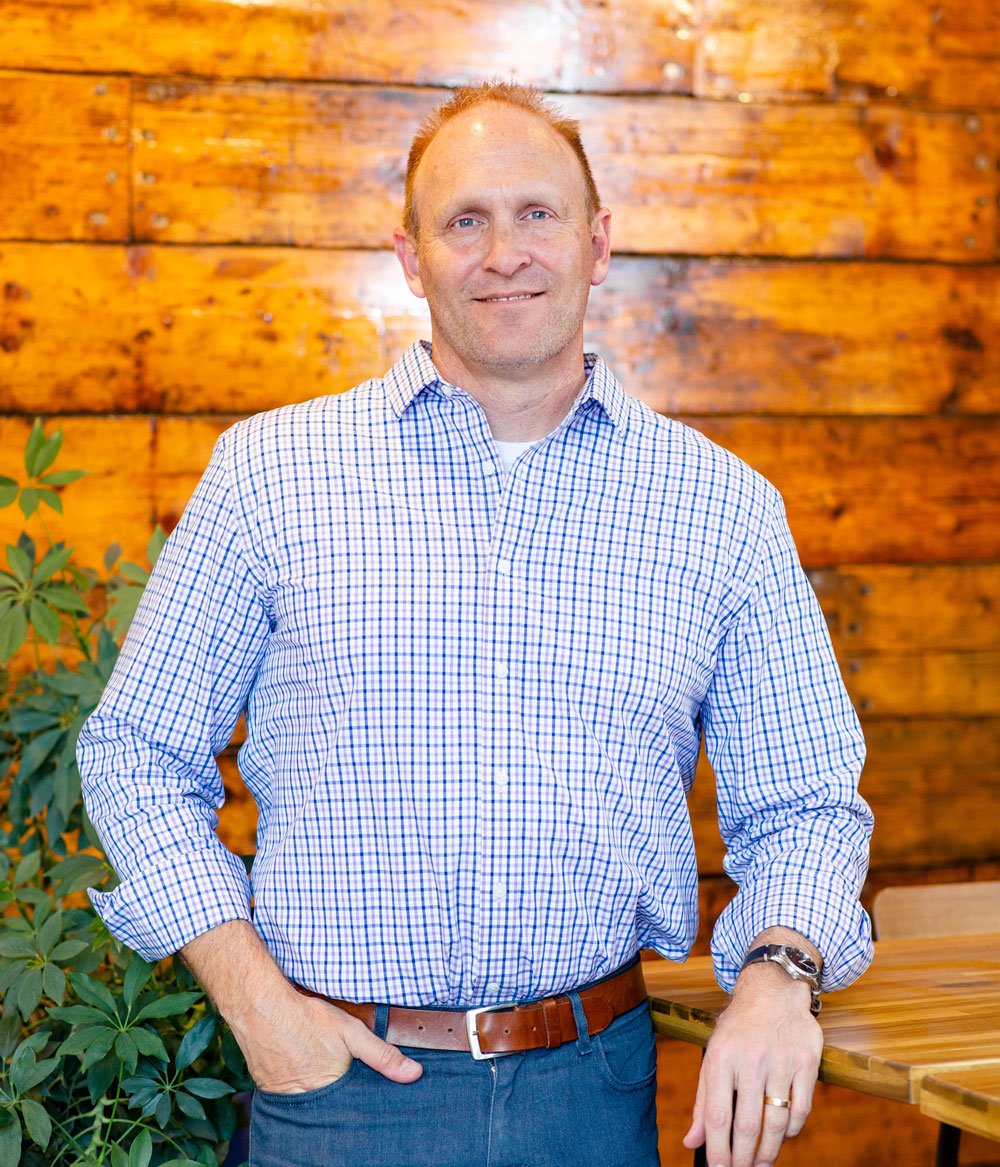 Allen Eden
President of Original Saw Company
Allen's father, Robert, purchased the rights to Original Saw Company in 1990. This acquisition was also when Allen's career began with Original Saw Company.
Throughout the years, Allen has had experience in all company areas. While in college at the University of Northern Iowa, he began visiting and establishing new distributors. After graduation, he took on many roles as the company grew. From sales to purchasing to installing the first computer system, Allen has been with the company since its inception.
As president of the company, he oversees all operations and critical departments. He also serves as the
Wood Machinery Manufacturers of America (WMMA) Association
president.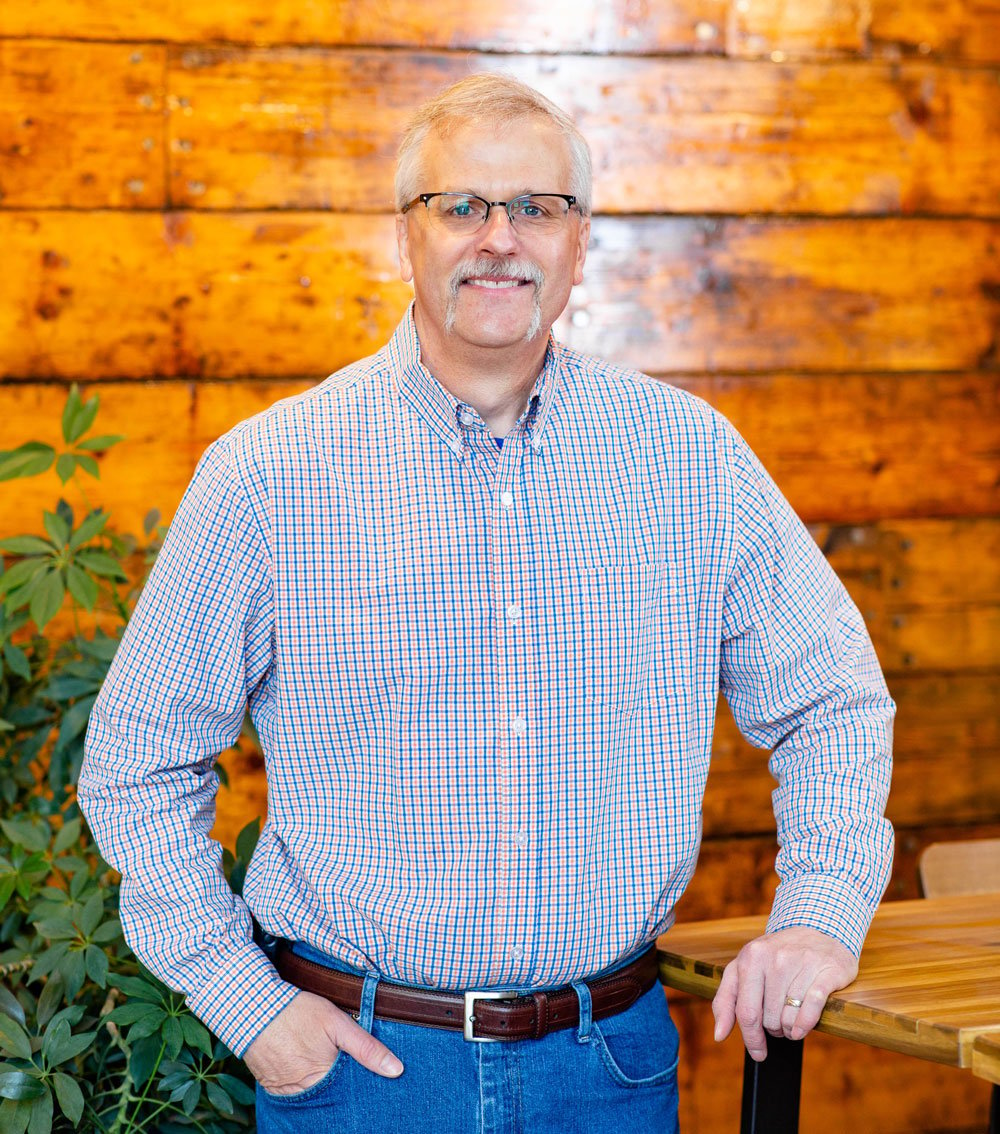 Kevin Wilson
Kevin oversees all aspects of accounting and is Original Saw Company's safety coordinator.

When not working, Kevin has volunteered for the Britt Fire Department for over 30 years. He also has spent many years serving as the West Hancock high school assistant and varsity girl's basketball coach.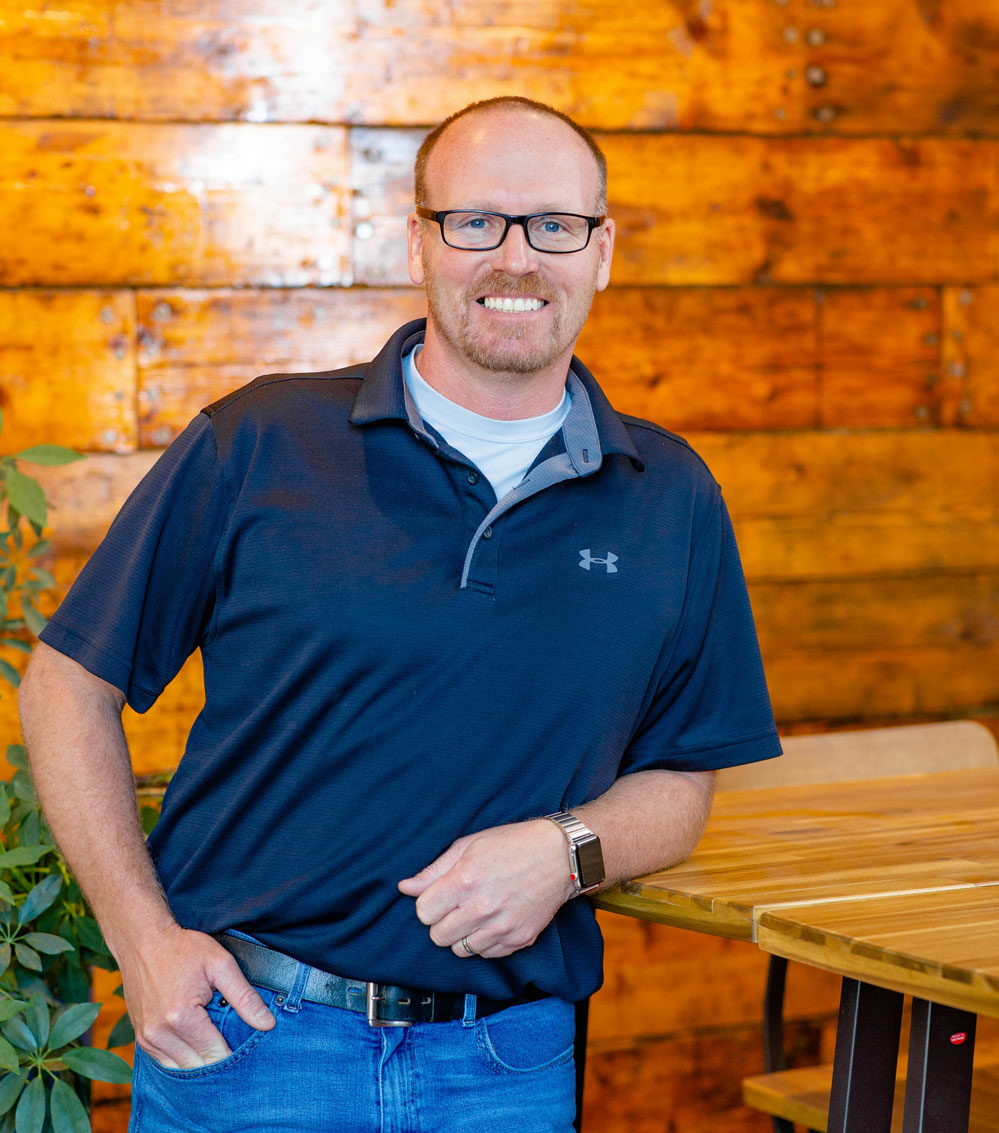 Dave Brown
Dave came on board with Original Saw Company in 2018. With an extensive work history in sales and service, Dave is a perfect fit for Sales and Customer Service. He also has lots of experience with tools, remodeling, and DIY. This know-how makes him a knowledgeable resource for customers and distributors. Dave's favorite part of his job is his day-to-day interactions with customers and distributors. Dave proudly served his country for four years in the United States Marine Corps. He enjoys traveling and trying different foods and restaurants in his free time.
Jennifer Eden
After eight years as a special education teacher, Jennifer shifted to marketing and communication at Original Saw Company. Her day-to-day responsibilities include social media, content creation, website development, and communication.
While not in the office, she enjoys following her kids' activities, reading, traveling, and spending time with her family.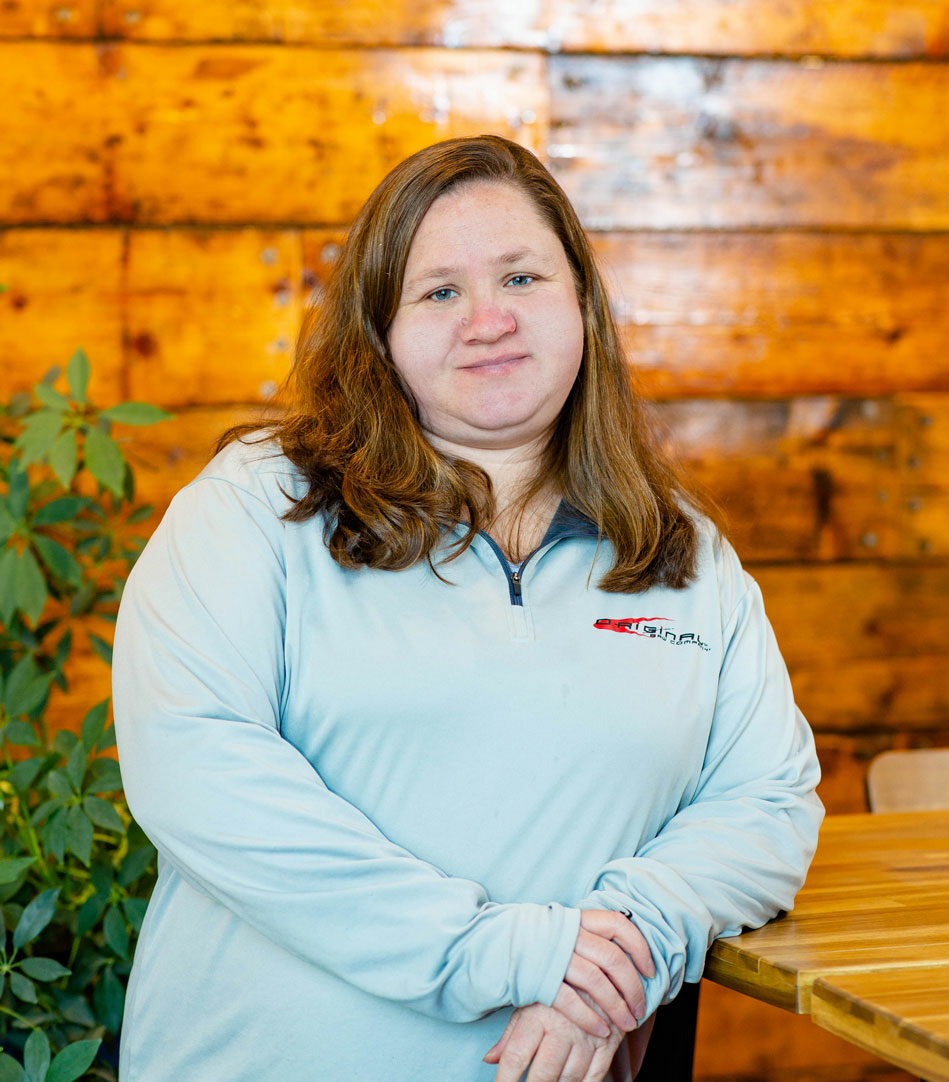 Tina Hanson
Logistics and Accounts Receivable
Tina handles domestic and international shipping and logistics, and accounts receivable. She has been with Original Saw Company for eight years and likes the relaxing, friendly atmosphere. Tina is an invaluable asset to the daily operations at Original Saw. When not working, Tina enjoys traveling and spending time with her family.
Chris Wagler
As our engineer, Chris works in the office and shop while designing new projects and improving our current product lines. Chris collaborates with several divisions at Original Saw Company to refine and generate products that align with our company goals.
He enjoys spending time with his family and at the racetrack in his spare time.
Erin Brown
Williams & Hussey Customer Service & Knife Specialist
Erin joined Original Saw Company in the motor department in 2011. She hand-wound motors for many years until she transitioned into the office. Erin currently works for our sister company, Williams & Hussey Machine and Tool Co. She draws custom profile knives and assists with customer service.
Erin likes the flexibility her job offers and enjoys her co-workers. When not at work, she likes to golf, go for rides in her convertible, and spend time with her family.